Billing System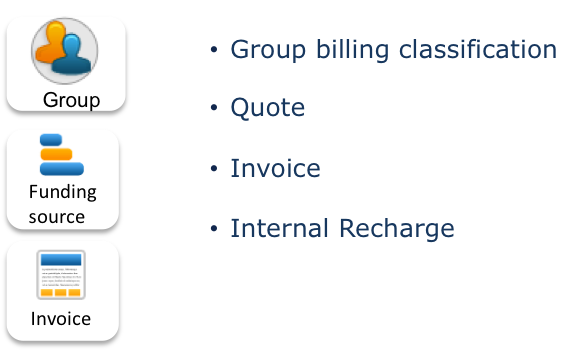 A Full cost recovery system demands a transparent tracking system which identifies Users and Assett.
At the same time legal and administrative requirements must be full filled.
Send an Invoice requires only a bit of attention, but it may make you look lots of time.
MARIE can generate invoices and you can share and retrieve any kind of data.
To learn more about the Billing System, please contact us.
Recharge system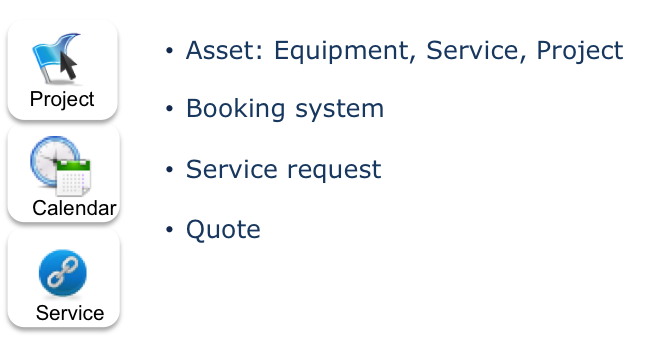 A good Asset Managment will simplify the delivery of long project.

MARIE includes calendar system, useful for booking equipment and assistance, but also for tracking how long each instrument needs maintenance or to verify if it has been used for demo or it was eventually broken.

MARIE keeps track of all Services provided by a Facility and enables the creation of Project and Milestone with a longer duration.

Booking and tracking system are the basis behind the software but you can go further by taking advantage of more professional features and support your Users to manage their Resources too.

Please contact us if you wish to explore more deeply our MARIE.
User Management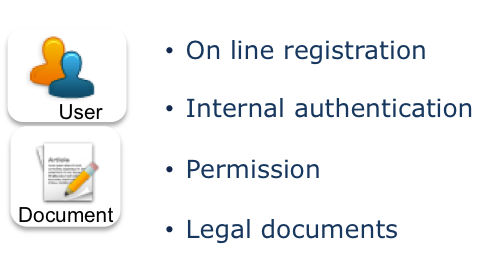 Internal Users can be imported from your database, whereas External Users can be inserted through the online application form.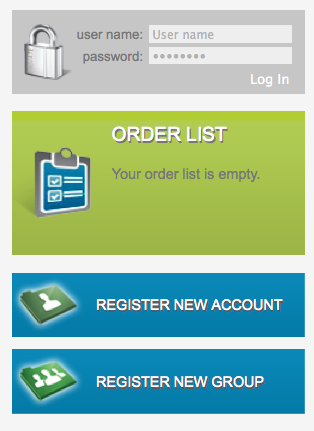 Users are associated to Group for wich a billing classification is required.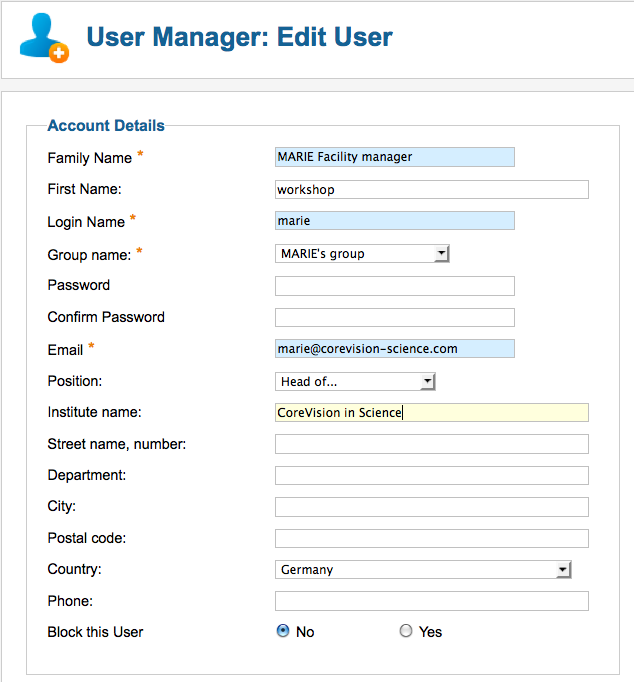 Access may be limited according to permission and training.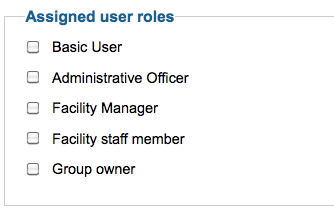 Users are associated to Groups, therefore funding sources.
To know more, please This email address is being protected from spambots. You need JavaScript enabled to view it. .
MARIE
Improve communication
Enhance efficiency
Reduce costs